Rethinking China
April 21, 2020 | Julio Loredo
The American Society for the Defense of TRADITION, FAMILY and PROPERTY has published an analytic article on the US. /:Western World's relationship with China. Surprisingly the most widely cited authority actually wrote in 1937, His predictions from the stand point of 1937 are amazingly accurate today . The Chinese are making use of "Soft Power" during the C-19 emergency while the U.S and. the West are struggling under the cloud of a massive epidemic. Our own intelligence has reason to believe that China (the Dragon) is also resumed nuclear weapons testing.
There is one prediction that hasn't come true yet, that Chinese troops will eventually land on U.S. soil and force us into an unconditional surrender. If we want to stop the Chinese power garb somewhere short of
forcing
us into an unconditional surrender we better
rethink
our relationship with the Dragon now. All American's should read this article RETHINKING CHINA.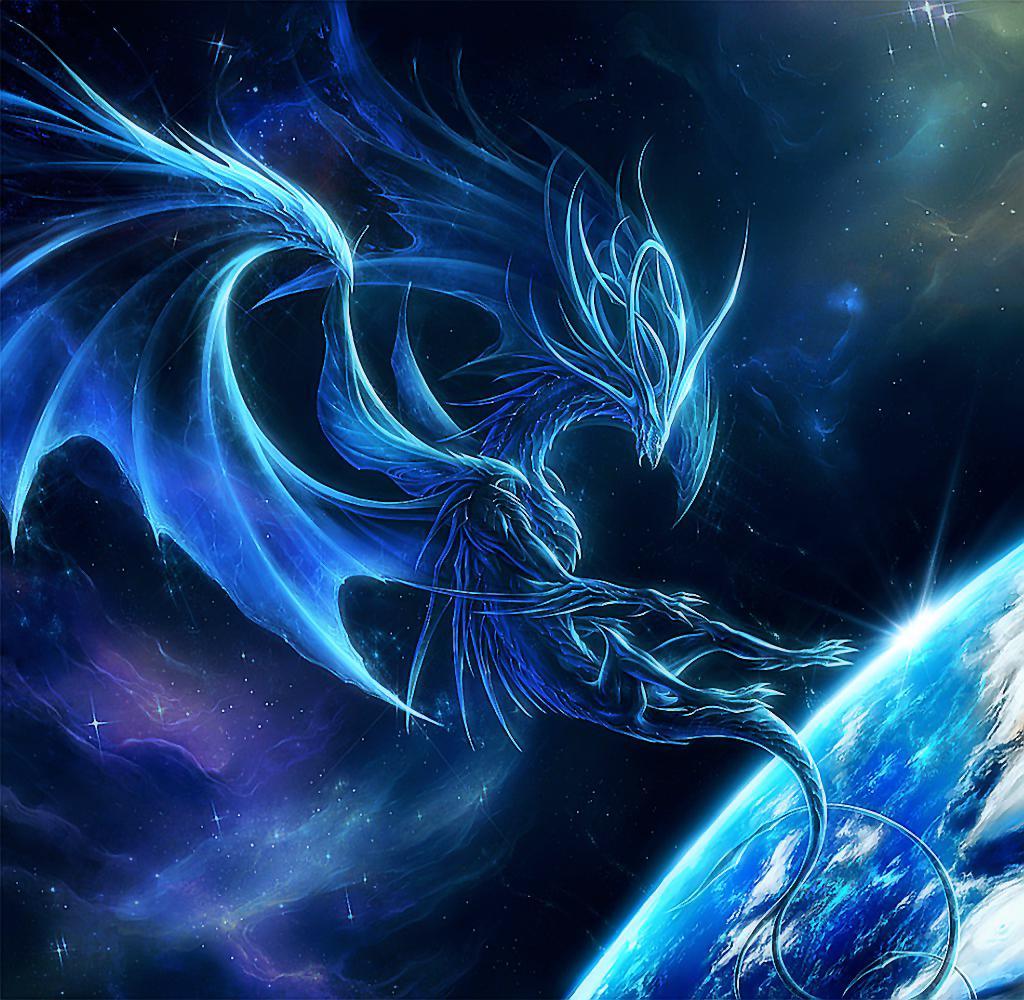 The Dragon's recent behavior at sea predicts trouble when they move beyond orbital space.SEE:
THE DRAGON'S INTENTIONS IN SPACE AND HOW THEY PARALLEL RECENT AND LONG AGO MARITIME HISTORY and SEA ALSO: