https://www.defenseone.com/ideas/2020/02/america-must-shape-worlds-ai-norms-or-dictators-will/163392/?oref=defense_one_breaking_nl
America Must Shape the World's
AI Norms — or Dictators Will.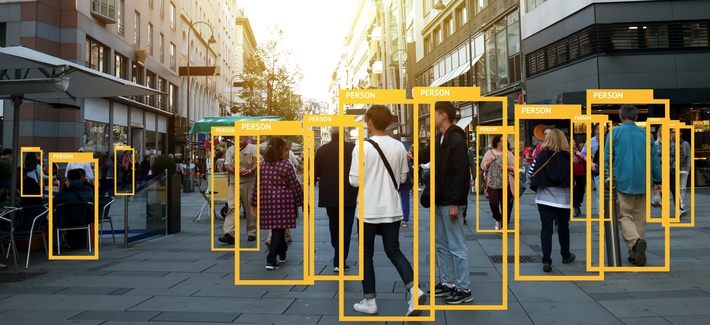 Image capture from linked post, Shutter stock believed to be the original source
The evolution of artificial intelligence (AI) is galloping ahead of our understanding of how to encourage the development in ways that support individual freedom and democracy. China is fast advancing in this field and will use it to keep better track of their citizens their movements and what they have to say. If America doesn't over take and articulate the norms for AI, dictatorial regimes will. "DEFENSE ONE" an online magazine on defense and national security matters is carrying a post written by four former
Secretaries
of Defense.
We urge all of our visitors to take a few minutes and use our hot links to shift over to "DEFENSE ONE" and read
America Must Shape the World's
AI
Norms — or Dictators Will
(
https://www.defenseone.com/ideas/2020/02/america-must-shape-worlds-ai-norms-or-dictators-will/163392/?oref=defense_one_breaking_nl
)
Our Thanks To Capt. Bill Horn, USN (Ret.) for alerting us to this site and post.
See related post at :
Fabius Maximus website