https://www.maritime-executive.com/article/realty-firm-may-rebuild-ss-united-states-as-moored-facility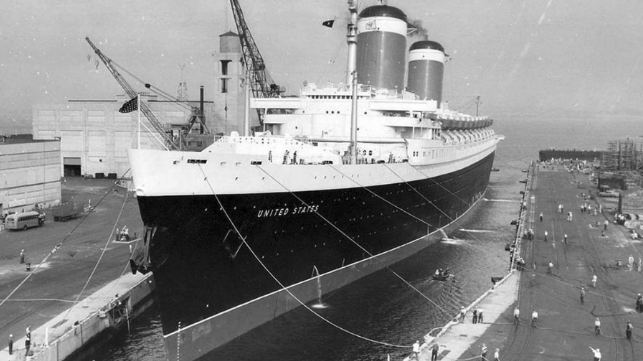 SS United States in her heyday (file image courtesy SS United States Conservancy as featured in the linked article in Maritime Executive.
If you have serious questions about ISM obligations and compliance, or need marine survey work for compliance /conversion. additions. stability issues , etc. contact our resident ISM expert via E-mail or phone
William H. Toohey III AFNI
ISO 9001:2015 Lead Auditor Class
(Bureau Veritas)
ISM Lead Auditor (ABS Certified)
IMCA CMID Vessel Inspector
Vessel Compliance/Training/Safety Officer
.